Nope. I didn't travel to a different time zone although I wish I did. Or maybe in my dreams and alternate reality. I couldn't believe I'm starting 2012 with a lot of back logs from the previous year. Assuming that you guys are interested and wondering on what I've been up to. I still have a bit of a hang over from 2011. Well, it was an awesome year even if I slept New Year's eve away. Yes, I'm such a loser for working both on Christmas and New Year. Something's gotta give, we just can have it all, can't we? I'm trying so hard to make this a short and quick post. Being the talkative girl that I am. I have so many blogs to read and I need to catch up. I swear, I really do read blogs and appreciate even the most generic comments I get from everyone. Time flies so fast in this side of the universe. I'm even thinking of filing a vacation leave just so I can keep up. Or I can just hire a virtual assistant. Just kidding! Hire me instead. Haha!
When I was off the radar, I thought of what my other friends in this blogging universe were up to. Promise. Blogging/Blog reading is a hard habit to break. Swear! Yes, that's from Chicago. I listen to them. Sometimes. :D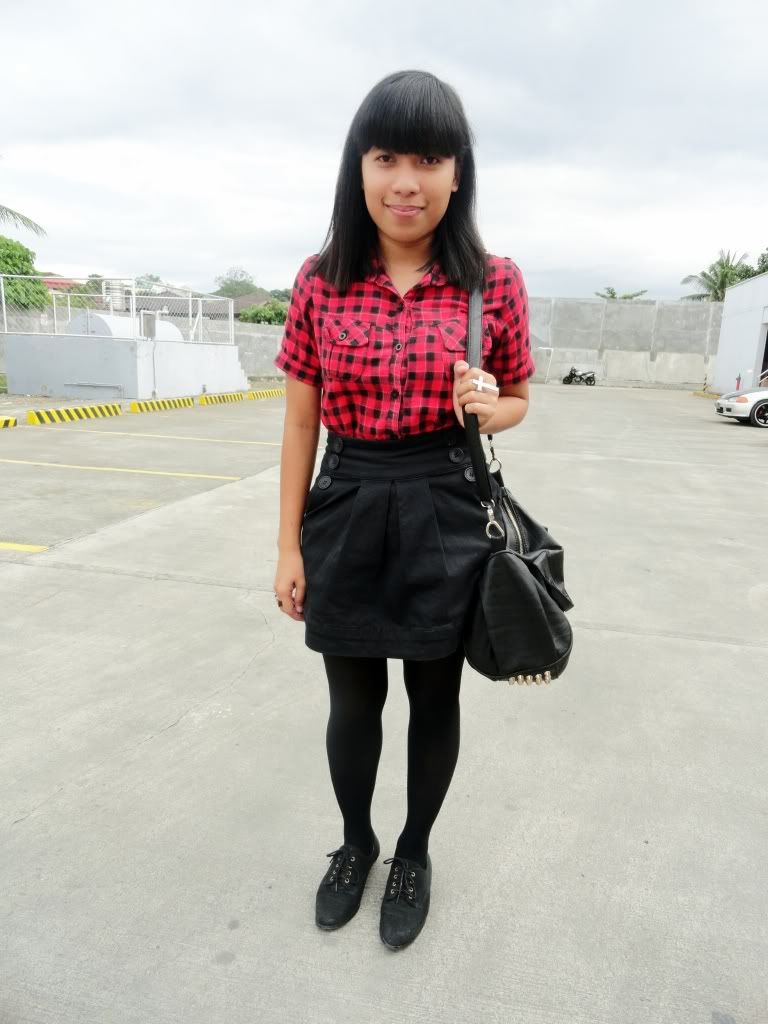 Does it look like I'm wearing our table cloth, yes?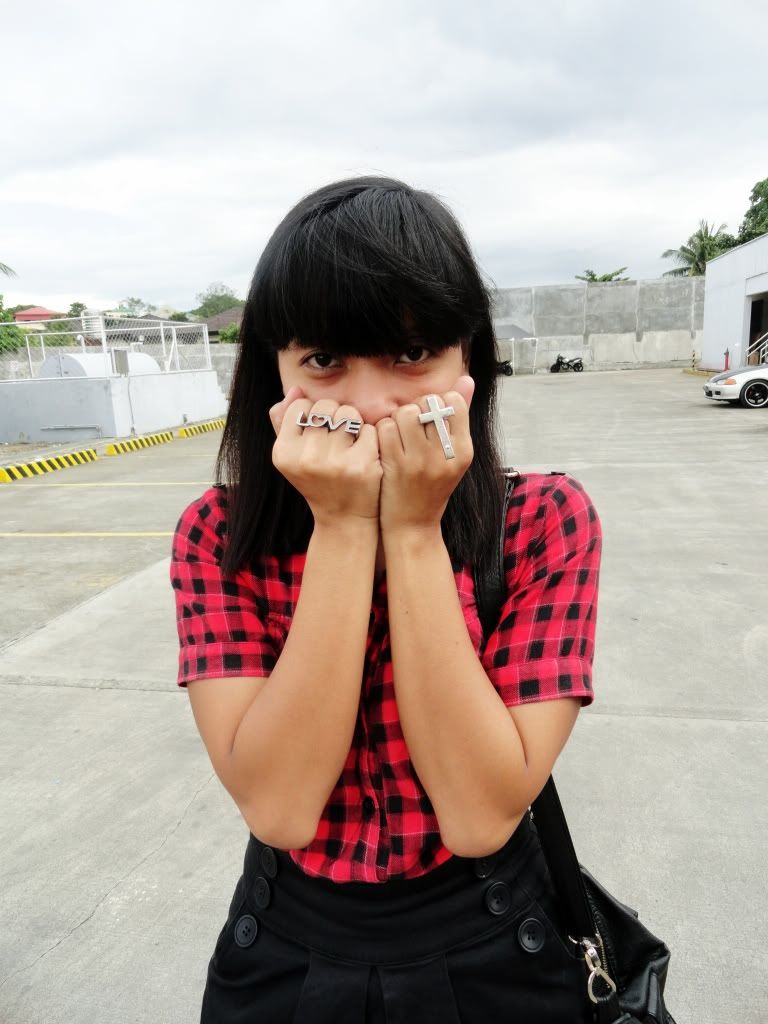 This shirt is almost two years old and man, it never goes out of style. You know what they say, mad for plaid.