Favorite word. And yes, I am Unbreakable. Life lately has been so tough! I will be spending more time blog hopping like I promised.
I have the entire week off, thankfully!!! I really need that break from WORK! I can't wait to lie in bed in fetal position. Or like what I had previously said, work my legs out. Depends.
There always seems like a lot of things get in the way of what I need to do. But mostly it's just me. Oh,
I'm really stoked for March. Will keep this entry as short as possible. Obviously, my brains got fried with all the things I had to do way earlier this week and today. Or maybe, there is really nothing inside my little brain. Screw it.
I'm beautiful on the outside. Where it really counts.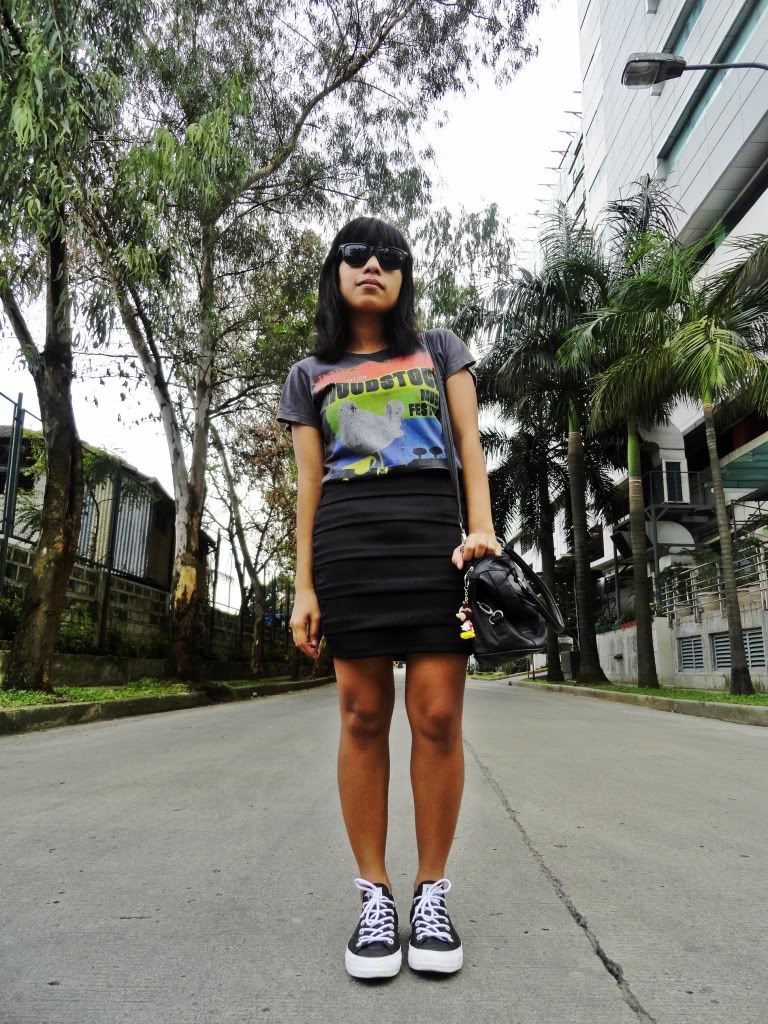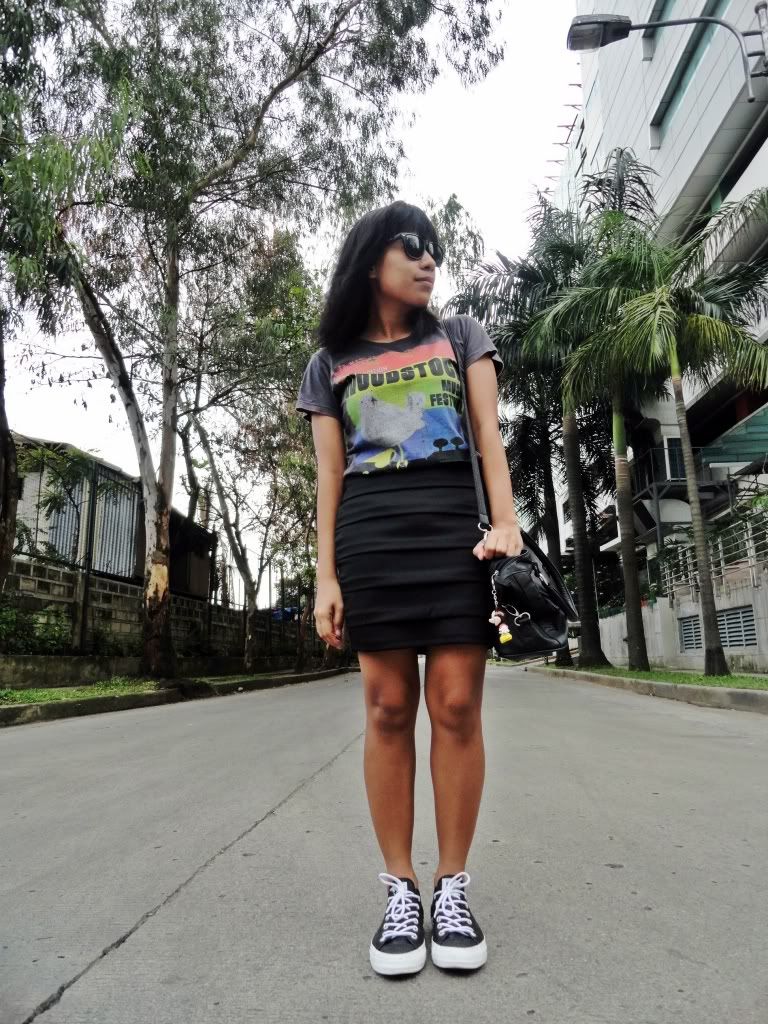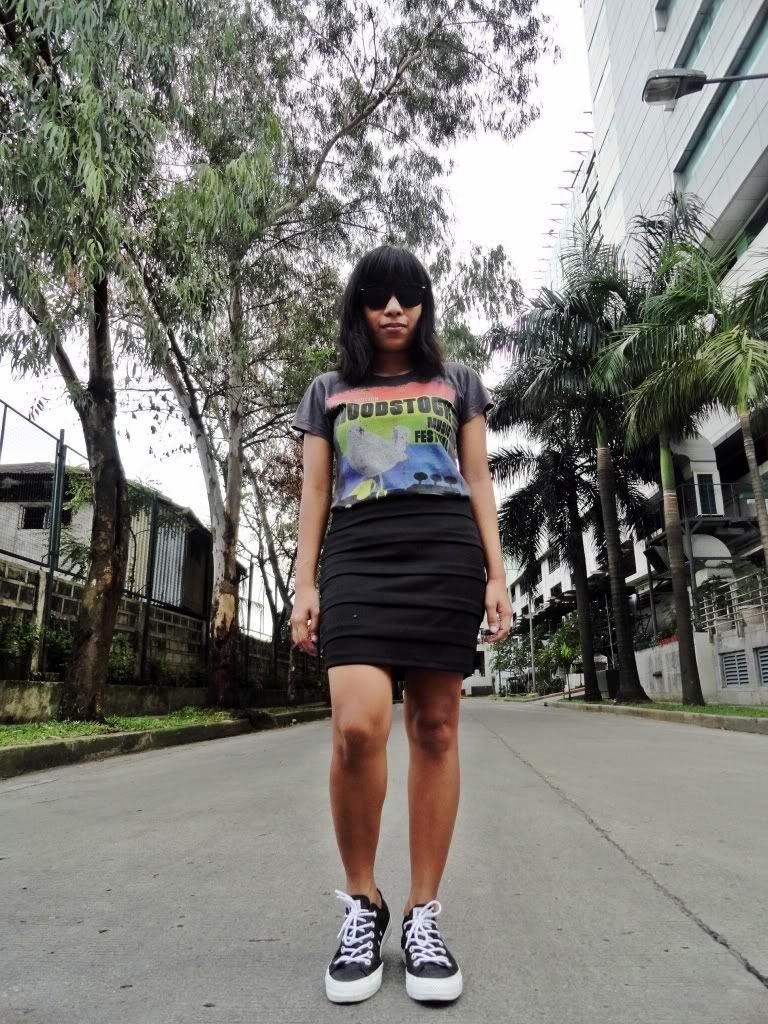 Converse Chuck Taylor Winter Glitz Sneaker from Chictopia | shirt: artwork | bandage skirt: F21 | bag: Parisian